Team
The Duckbill Group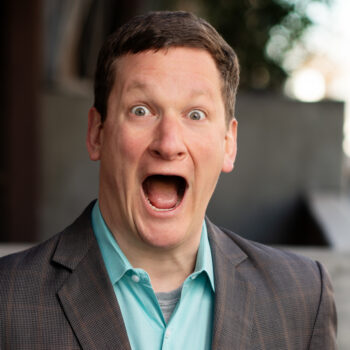 Corey Quinn
Chief Cloud Economist
Corey is the Chief Cloud Economist at The Duckbill Group. Corey's unique brand of snark combines with a deep understanding of AWS's offerings, unlocking a level of insight that's both penetrating and hilarious. He lives in San Francisco with his spouse and daughters.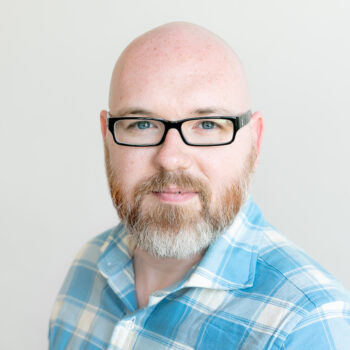 Mike Julian
CEO
Beside his duties as The Duckbill Group's CEO, Mike is the author of O'Reilly's Practical Monitoring, and previously wrote the Monitoring Weekly newsletter and hosted the Real World DevOps podcast. He was previously a DevOps Engineer for companies such as Taos Consulting, Peak Hosting, Oak Ridge National Laboratory, and many more. Mike is originally from Knoxville, TN (Go Vols!) and currently resides in Portland, OR.
Dan Shapiro
Chief Financial Officer
Dan is the Chief Financial Officer at The Duckbill Group, handling all things finance and accounting for the company. His job is to put numbers and data to Corey and Mike's big ideas. After earning his CPA in New York, Dan dedicated his early career to education, helping build eight schools across two continents. He now lives in Westchester, NY with his beautiful wife and two boys.
April Palmer
Account Executive – Consulting
During her corporate career, April was a top sales performer and finance optimization consultant for multiple Fortune 100 companies across different industries, driving double-digit growth across six- and seven-figure portfolios year over year. As a startup founder and consultant, her speciality is helping entrepreneurs create revenue strategies to take them from SEED funding to Series A as quickly and with the highest value possible – and she teaches at VCU daVinci Center to help support the next generation of world changing ideas.
Today, April uses her success across multiple industries to help organizations create raving fans by connecting the dots across sales, operations, marketing/PR, and finance in unexpected and impactful ways.
Colleen Coll
Account Executive – Media
A native of Pittsburgh (Go Steelers!) and wannabe tech geek, Colleen leads sponsorship sales for our media publications. She has loads of experience in biotech and tech media, including events, brand marketing and kick-ass storytelling. Colleen considers herself as one of many marvelous 'mavens' championing women and persons of color in tech and prioritizes engagement and connecting diversity within the open source and cloud circles! When she's not traveling the globe, she enjoys binging sci-fi and hosting bolognese dinners at home in Portland, OR.
Jeremy Tangren
Director of Media Operations
Jeremy handles all things Media Operations. From organizing the team and projects to making sure publications go out on time, Jeremy does a bit of everything!
Billie the Platypus
SVP of Corporate Communications
I'm Billie, The Duckbill Group's SVP of Corporate Communications. I have a duckbill, I lay eggs, and get this–I'm venomous! As there have been no recorded human fatalities, I probably won't kill you–but you'll hurt like absolute hell for months. "Who the @&%!? gives someone like you an executive job?!" you might reasonably ask. Welcome to the Duckbill Group.